The decadent lifestyles of the rich are more unbelievable than ever. Foreign cars, luxury homes, and all the toys that go along with the money. Below I've combined a couple articles about the most expensive cities in the US where these people are living. Click through to the interactive map in the first article to see where these zip codes are located. Thinking about moving? Consider one of the houses below. For my money, I'll take the Santa Barbara home (tied for Number 8) or Aspen at Number 3. What the heck, I will take Laguna (tied for Number 8), too.
Craig
602.954.3762
ccoppola@leearizona.com
P.S. Speaking of Foreign cars, we partnered with Mercedes-Benz of Scottsdale to find their new Scottsdale location, across from Fashion Square Mall.
For the full postcard, click here.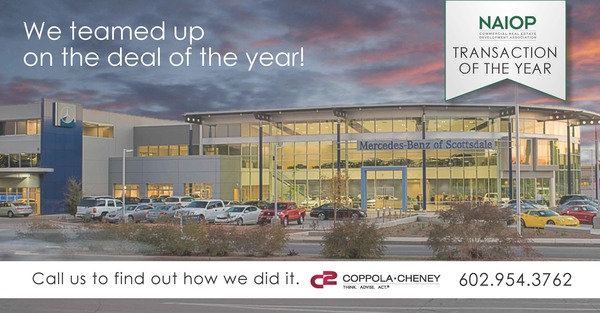 ---
Lifestyles Of The Rich: The Most Expensive Cities And Zip Codes In The US [Maps]


By: Lisa Mahapatra
October 9, 2013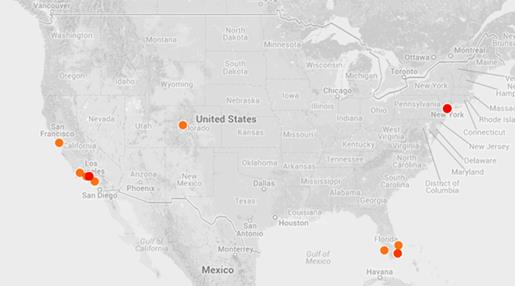 IBTimes/Lisa Mahapatra
Eight of the 20 most luxurious ZIP codes in the United States are in California, seven are in New York, four in Florida, and one in Colorado, according to Coldwell Banker's Luxury Market Report 2013.
These ZIP codes had the highest number of luxury home sales, all priced at $10 million or more, in the U.S.
Beverly Hills, the area with the famous 90210 ZIP code, topped the list with 18 luxury home sales between June 2012 and June 2013.
Click here for a series of interactive maps that give you a closer look of luxurious zip codes!
---
The 20 Most Expensive Neighborhoods in America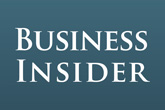 By: Megan Willett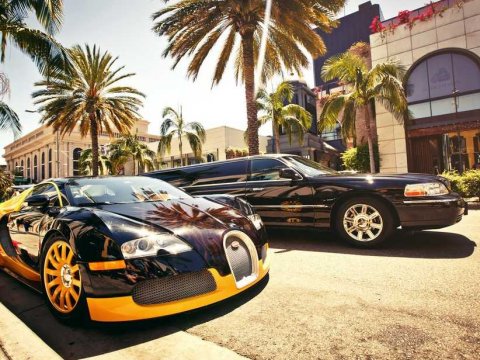 The super-rich continue to flock to Beverly Hills. The famous "90210" zip code had more $10 million-and-up home sales in the past year than any other zip code in the U.S., according to a new luxury market report from Coldwell Banker Previews International.Eighteen homes were sold for $10 million or more in the 90210 neighborhood between July 1, 2012 and June 30, 2013, the time period covered by the report.
We taking a closer look at the 20 zip codes with the most $10 million+ homes sold during the 2012-2013 year. Photos are of homes in those neighborhoods that are currently on the market for $10 million or more.
#10 (TIE) PACIFIC PALISADES, CA (90272): Pacific Palisades, a neighborhood on the Westside of LA and a popular filming location, had five home sales over $10 million.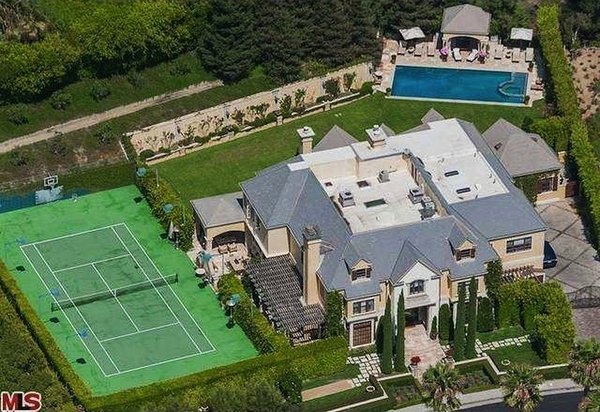 Coldwell Bankers Preview International
A Pacific Palisades six-bedroom mansion on sale for $14.95 million.
#10 (TIE) MIAMI BEACH, FL (33140): The northern section of Miami Beach, known for its galleries and spas, had five home sales over $10 million.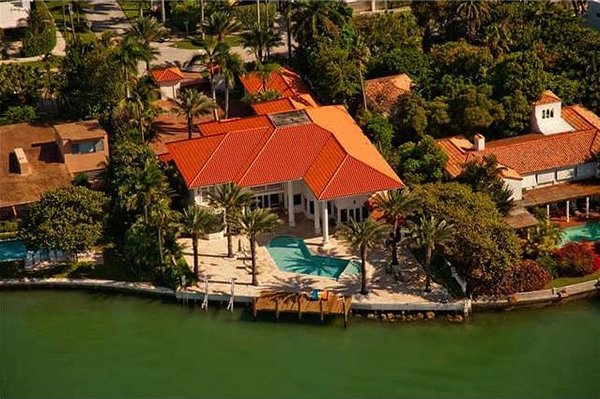 Coldwell Bankers Preview International
A seven-bedroom home in 33140 Miami zip code for $11.9 million.
#9 (TIE) ATHERTON, CA (94027): One of the wealthiest towns in the US, Atherton had six home sales over $10 million.