One of my favorite movie quotes is from Jerry Maguire – "Show me the money!" And that's exactly what the below chart does. This very informative chart shows spending trends over the past 75 years in America.
Some key points for me:
 
— Education spending is trending up. Not sure if this is Americans valuing education or just that the cost has risen. As with all the technology advancements, this is a budget item that should be going up for most Americans. Keeping abreast of how technology is changing your business, employees, and the market is more critical today than ever before. 
— Housing continues to be the largest portion of spending. AND the amount we spend on housing costs is growing every period. Urbanization of our population worldwide and here in the US is a massive trend. (Click here to read my previous narrative on this topic.)
— Food costs have declined as food becomes cheaper and more accessible. (Click here to read another narrative on this topic.)  
On a personal note, I am dismayed at the decline in spending on reading.  In my household, I always say, "There is no budget for books."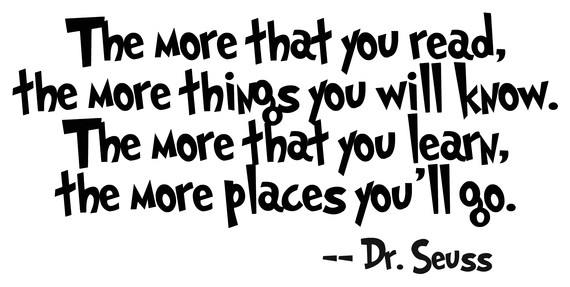 Craig
602.954.3762
ccoppola@leearizona.com
P.S. It's time to find out who will receive a coveted rose and who will be sent home. Will your favorite tenant make the cut? Watch this week's episode of The Bachelor – NAIOP Edition to find out.
---