This week, I have an article, some cool photos, and a very different narrative from my usual e-mail. I recently found an article and some photos about a very cool floating home–see below. This home got my mind racing to a place called Tunle Sap.
 
A few years back, I had the opportunity to take a fabulous trip to Nepal (We hiked into Mt. Everest base camp), Thailand (Bangkok), and Cambodia (Angkor Wat). In doing my research planning the trip, I ran across a guy who said we needed to go to a place in Cambodia called Tunle Sap Lake. It was a very interesting lake for a couple of reasons–the lake is part of a fresh water river system and the lake changes flow in directions twice a year. When it does, the size expands and shrinks dramatically. The lake is not very deep and 2,700 square km in total size during the dry season when we visited. In the rainy season, when the water is pushed in, it swells to 16,000 square km—four times the normal size.
 
BUT, that is not why I found Tunle Sap to be one of the most interesting places I have ever visited. In the middle of the lake is a floating city. Below the cool photos of the modern home is a series of photos I took at Tunle Sap with descriptions of each. The place is unreal……Check it out below.
 
If you get a chance to visit Cambodia, this lake is a must see.
Craig
602.954.3762
ccoppola@leearizona.com
P.S. A few months back, I sent out an update on water usage in Arizona. Since then, we have had four inches of rain in one day, and over six inches during the monsoon season—both stats are records for Arizona. Phoenix announced last week a new program on saving excess water for future use. Thought you might be interested in seeing the plan. The article is below the Tunle Sap photos.
---
Modern Floating Home is the Perfect Tranquil Retreat

By: Jacob Paul Wiegmann
November 28, 2013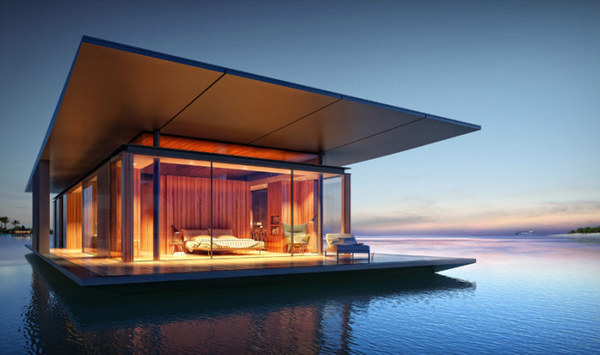 Floating House is a home designed by architect Dymitr Malcew that offers its residents beautiful unobstructed views, a connectedness to their surroundings, and an easy way to move from one locale to another. Created for H2ORIZON, a French developer that specializes in floating structures like this one, the stunning construct is built on top of a buoyant platform that comes equipped with two bedrooms, two bathrooms, a living room, kitchen and fully roofed terrace.
Though the architectural structures are typically equipped with similar amenities, the floor plans can be changed to suit any individual's preferences. Malcew wanted to create a home that barely impacted its environment while also allowing for scenic views that arise naturally but do not visually hinder the breathtaking view of the home's surrounding landscape.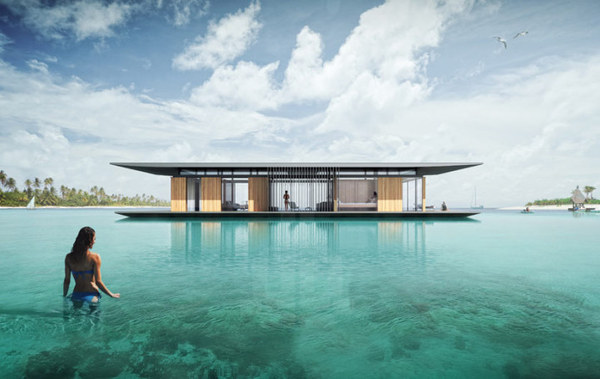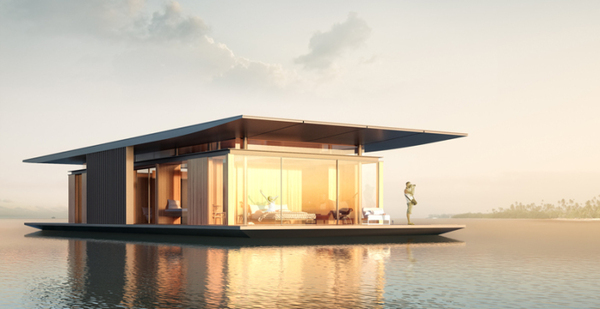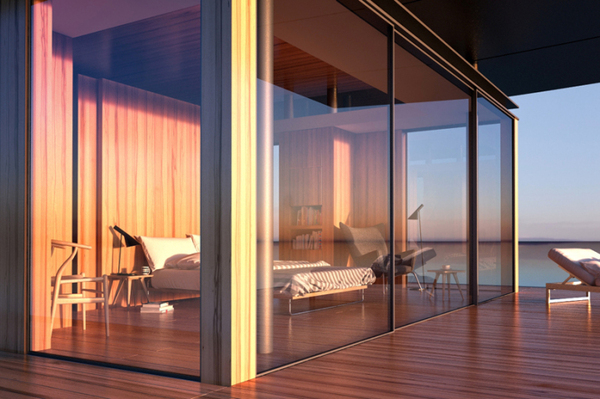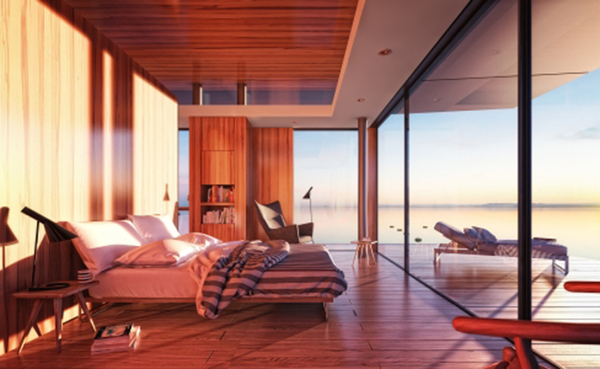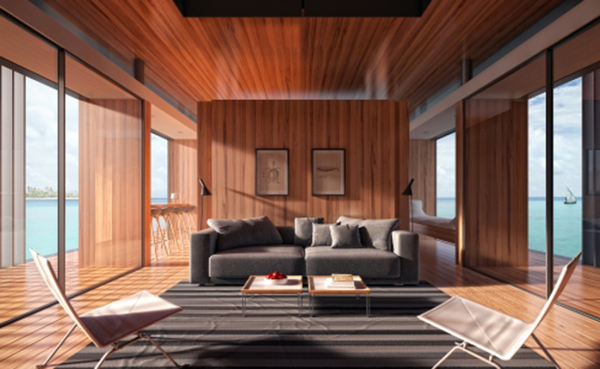 My Photos of Tunle Sap: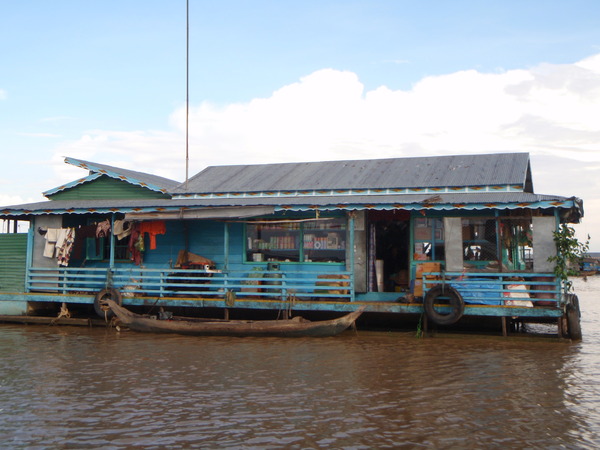 The General Store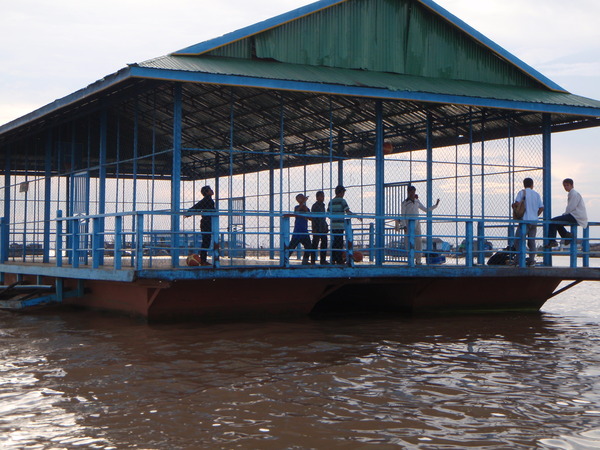 Basketball Court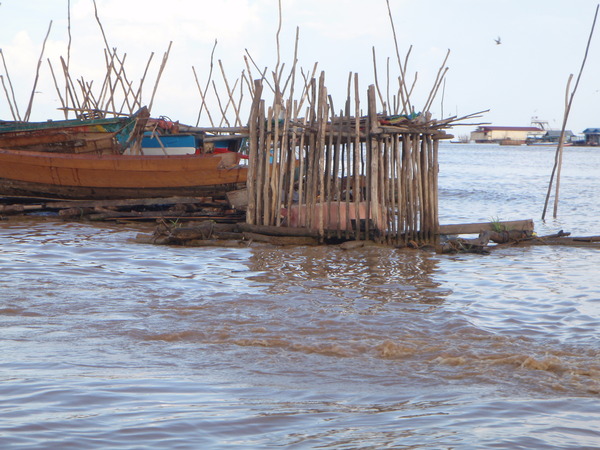 Pig Pen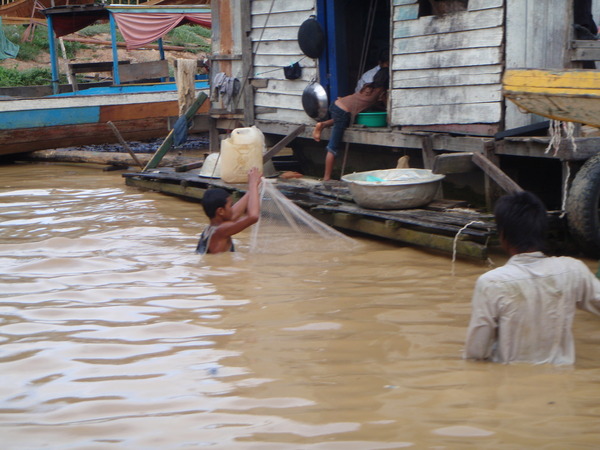 Fishing Right Outside Your Front Door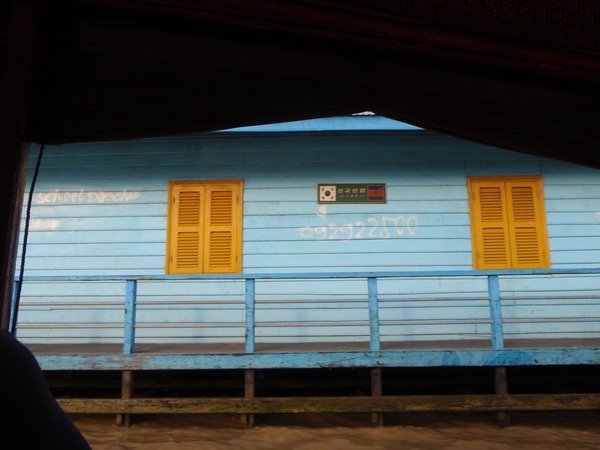 Schoolhouse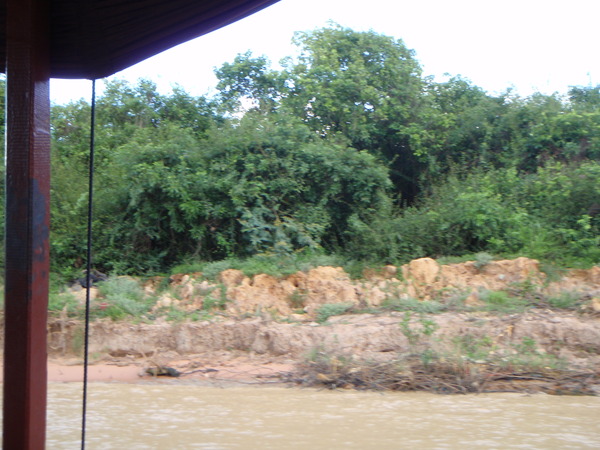 This photo was taken when the river was down. In the wet season, these trees are covered in water.
Phoenix to start saving excess water in Tucson


By: Caitlin McGlade
October 1, 2014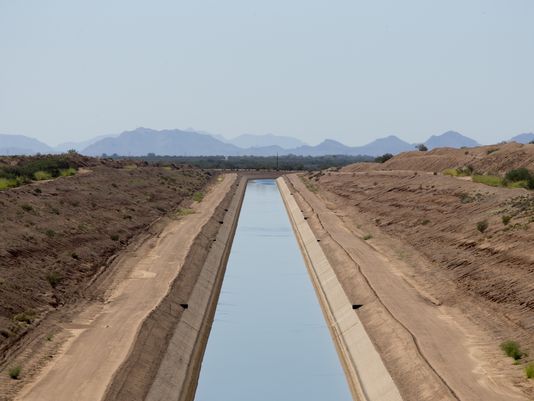 Phoenix will soon begin diverting some of its share of Colorado River water to Tucson and stocking up to ensure residents and development have enough in the future.
City officials announced the unprecedented agreement on Wednesday, amid projections of a likely Colorado River shortage in the coming years.
The nation's sixth-largest city only uses about two-thirds of its allotted water. It defers most of the excess back to the Central Arizona Project, which manages Colorado River water for the region, because the city doesn't have the infrastructure to pump it all, said Kathryn Sorensen, Phoenix water services director.
Phoenix will begin diverting its extra share to Tucson, which has a more extensive pumping system. Tucson can later direct the equivalent amount to Phoenix if supplies run low. Inturn, Tucson will spend less money pumping water because its water levels will stand higher, officials said.
Mayor Greg Stanton called it a matter of "cities taking control of their own destiny."
The first year of this program would store enough water to serve about 3,000 homes for a year, but that number will grow as the project expands, officials said. And Phoenix may partner with Tucson to expand its infrastructure to store more.
The expansion could cost about $30million, but the mayor noted that the agreement saves the city from having to build additional wells here. Sorensen said Phoenix does not anticipate having to pay the full amount alone.
Phoenix officials said the move will assure the city can support future economic development, as business leaders interested in locating here consistently ask whether the city has enough water to support them.
"If we want to really continue to grow and have economic development in this state, we have to have a guarantee to people coming into this state that the water is going to be there … and this is the mechanism," Councilwoman Thelda Williams said.
Phoenix is the first in the state to try this method, and the move could set a precedent for other cities looking to stock up, said Tom Buschatzke, assistant director for water planning with the Arizona Department of Water Resources.
The pilot agreement also could test whether the trade brings unintended consequences. For example, some Tucson water providers could need to find an alternative source during high-demand months. The canal narrows toward Tucson and may theoretically not have enough capacity to carry additional water from Phoenix in tandem with existing Tucson demand, Buschatzke said.
But that outcome is unlikely, Buschatzke said, and he has not heard anyone raise concerns about it.
While Tucson's mayor said the city saves its excess water, most cities, like Phoenix, do not use their full share because they claim more than needed to allow for development, said Bob Barrett, spokesman for the Central Arizona Project.
CAP then channels that water to other entities or stores it in the underground water bank, he said.
Federal officials cautioned a few years ago that population growth and climate change would drain the river's ability to supply the West unless the region makes major changes to conserve fresh water or make more.
CAP hydrologists have reported a possible shortage by 2016 or 2017.
Seven states share the Colorado River, and Arizona and Nevada have to start cutting back on their take as Lake Mead gets lower while California gets to keep its whole share. The deal dates back to 1968 when Arizona needed to build the CAP Canal and needed California's support.
In addition, in-state water supplies are shrinking, between the Roosevelt, Salt and Verde Rivers and ground water.
But Barrett and Buschatzke said Valley residents are in good shape for now. They may not even feel an impact until the mid 2020s, Buschatze said.
Sorensen noted that the Phoenix community has adopted a conservation mind-set, as gallons per capita per day has declined about 27percent over the past 20 years.
In the late 1990s, the Water — Use it Wisely campaign launched.
The program, which spread to cities across the country, educates residents on water conservation and tools they can use to save water.
"We are a desert city," Sorensen said. "We know the value of water. … We know how serious this is."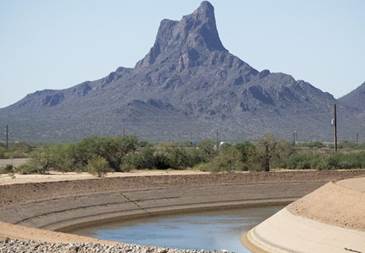 The Central Arizona Project Canal on Oct. 1, 2014, near Picacho Peak.(Photo: Mark Henle/The Republic)