The first 15 years in brokerage, I occasionally took assignments as a real estate expert in litigation. I stopped for a number of reasons, but primarily because I could not figure out how to be great at brokerage and be great as a real estate expert in litigation. I know only a small portion of the readers will find this article and summary interesting today. BUT, keep it around; You will probably need it sometime in the future. Below my bullet points is a great article with highlights covering the subject in much greater detail. (Please click here for the entire article.)
–Criteria to look for in an expert – Knowledge, skill, experience, training or education.
–Other factors — Make sure they look the part, have good eye contact, and they are credible and objective.
–When to engage — Early in the process. An expert might be able to help with deciding if the case has merit or if the potential outcome is worthy of the time and energy necessary to litigate.
–How to find an Expert — A referral from someone you know is always best. Other ways are outlined in the article.
–Conflicts — I found this spot on: "Surprisingly, while attorneys are governed by strict ethical rules, conflicts-of-interest rules for experts are virtually nonexistent. Experts rely on their credibility and reputation…"
–Fees — Most are paid by the hour.
 
Hopefully, you'll never need an expert. If you do, I hope this helps you get to the right person that can help you down the path.
Craig
602.954.3762
ccoppola@leearizona.com
P.S. Two weeks ago, I did a video interview along with Jay Olshonsky, President of NAI Global, called Brokers Unplugged: A Candid Conversation. If you're interested in our latest thoughts, click the video below. I think you'll enjoy it!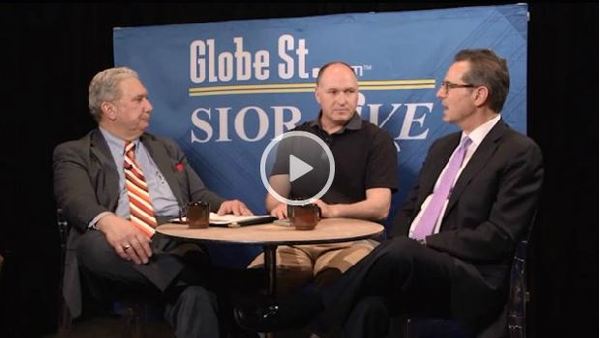 ---