Over the last two weeks, I have talked about the numbers behind the job numbers in the US and Arizona. Of course, there are people much more qualified and articulate who actually track this kind of data for a living. Arizona State University's annual Economic Outlook produced some quality information that I thought I would pass along. I am making sure my team focuses on the daily slog to get through to the other side of this Great Recession. We are still in it and it seems it will last another two years here in Arizona.
Below, there are a number of different graphs that tell the story of the US and Arizona job and population growth in a great format. Additionally, I have added some information on the millennial generation and their impact on our recovery. Take five minutes and scroll down. If you are really interested in the complete story (I only pulled a select handful of slides), I have included the link to the complete presentations below each group.
I promise, no jobs discussions for an extended period. Next week, back to some cool, interesting, and thought provoking articles.
Craig
602.954.3762
ccoppola@leearizona.com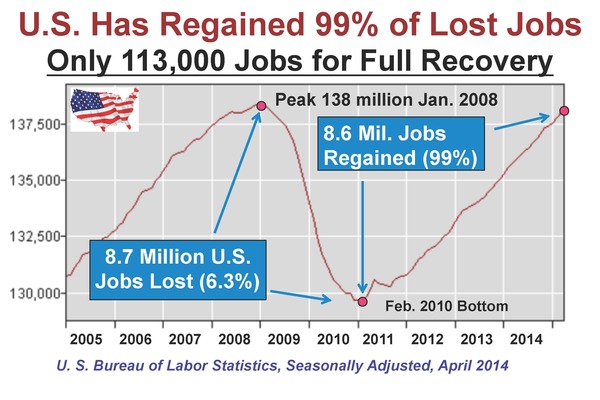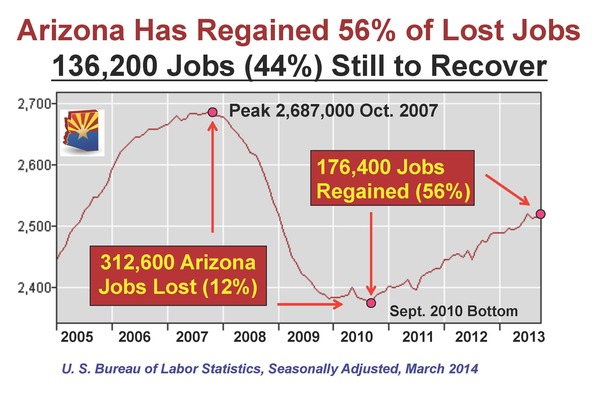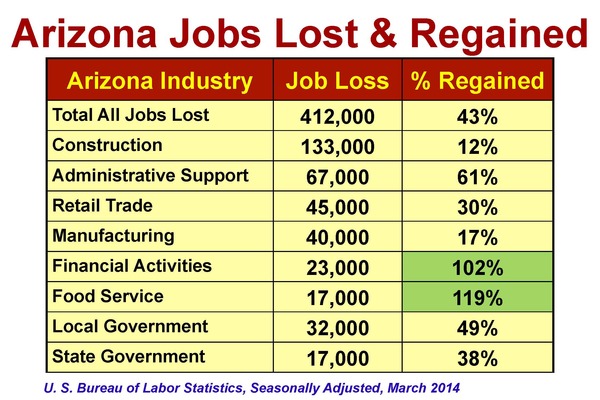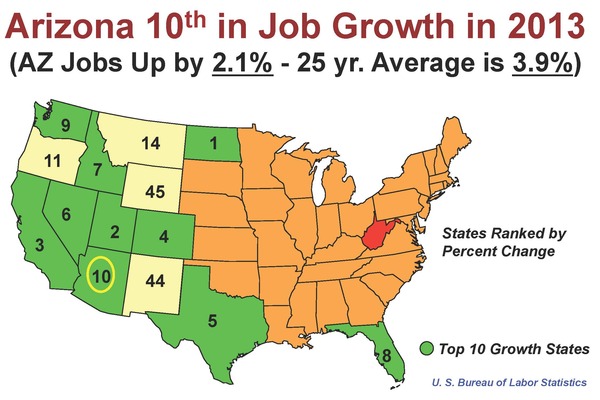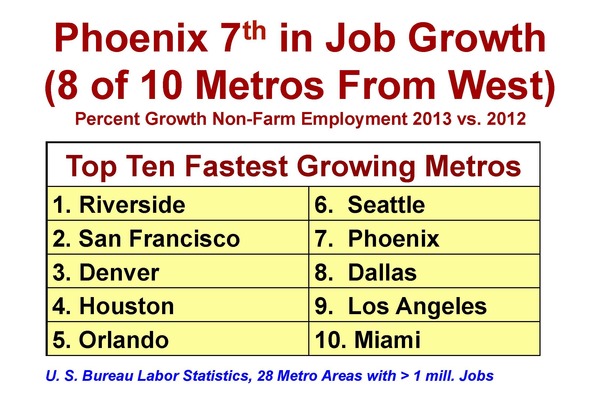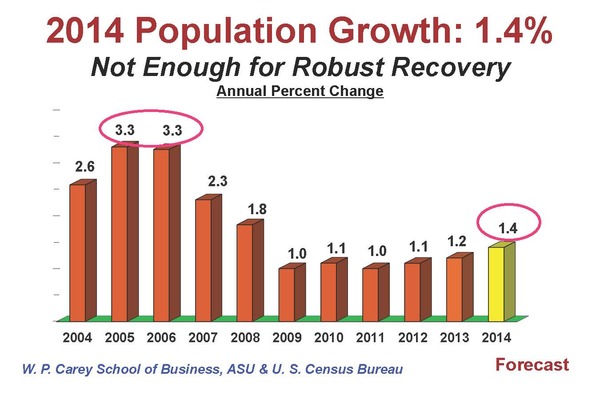 http://knowwpcarey.com/uploads/mcpheters-slides-may8-2014-vs2.pdf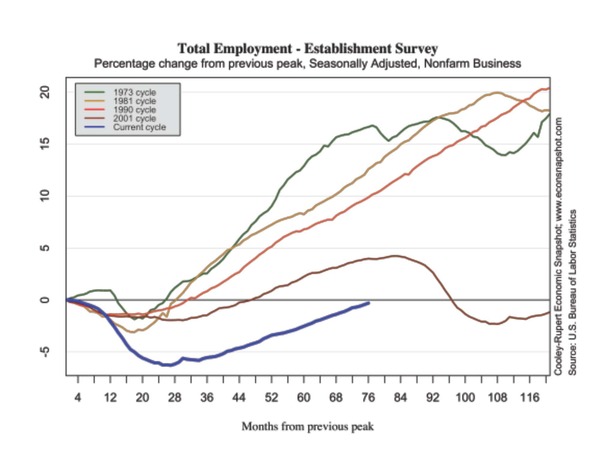 http://knowwpcarey.com/uploads/hoffman-slides-may8-2014.pdf